Leading Manufacturers and Suppliers of Synthetic Yarns and Fabrics
About Titaanium Ten Enterprise Ltd
It began 4 decades back with trading of yarns...
In 2008, Titaanium Ten Enterprise Ltd was incorporated and was listed on the stock exchange in 2015.
Today Titaanium Ten Enterprise Ltd is one of the leading manufacturers and suppliers of synthetic yarns and fabrics with a turnover of above 200 cr headed by our energetic CEO, Mr. Tejaas Kapadia
Prominent export destinations include Brazil, Egypt, Iran, Bangladesh.
Prominent import destinations include Indonesia, China, and Korea.
Our Journey in brief
Key Information
Titaanium Ten Enterprise Ltd started its operations with local buying and selling of polyester yarn and soon started exploring into the import segment and started achieving notable volumes
Today the company is known as the leading importer of BSY (Bi-Shrinkage Yarn).
Also imports a variety of value-added yarn (anti-bacterial, fire retardant and more)
Turnover jumped 250 Cr in 2022 from 50 Cr in 2012.
Currently importing more than 90 containers a month
Started a knitted fabric manufacturing plant in 2011 with a production capacity of more than 150 tons monthly.
TTEL group family has grown from 6 members to 200+ members today.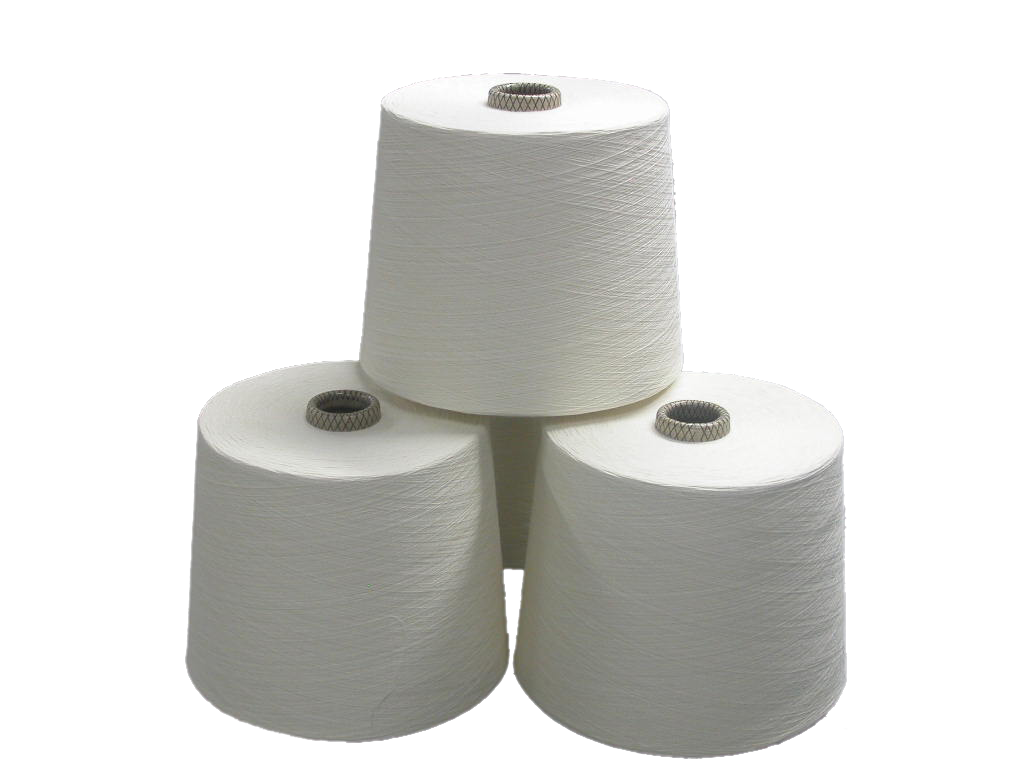 Our Mission
Innovation
Launch exclusive and newest designs in the market regularly
Consistent Quality
Reach the highest fabric quality for domestic and global market consistently
Customizations
Supply customised products for specific end uses
Single window availability
Achieve shortest turn-around time in production and supply for the final product
Vision
Our vision is to achieve the expansion to deliver the final finished fabrics from yarn.
We use "Innovation" & "Speed" as prime drivers, catering to the ever-changing fashion industry and creating long-term associations with transparent business offerings. We plan to complete our vertical integration chain by entering into high-quality apparel manufacturing.
Quality
The total production of fabric is table checked and segregated as per the quality norms accepted by the customers.
We are committed to providing quality yarns and fabric, to achieve total customer satisfaction, and therefore customers' satisfaction forms an integral part of our system for consistency in product quality.
Meticulous training provided to operation and QA staff
Advanced computerized pieces of equipment are used with constant upgrading to assure the best quality and standard production operations
Scheduled calibration for production and QA equipment and machinery
Full vertical manufacturing enables us to exercise control over the production process
Systematic online quality checking by professional technicians during the production
Research and Development
R&D at Titaanium Enterprise begins with customer feedback i.e.
Discuss new concepts of fabrics with buyers and our technical team.
Next, transfer the development from paper to production on a sampling machine.
Send the sample fabric for processing and dying/printing.
Regularly develop new designs.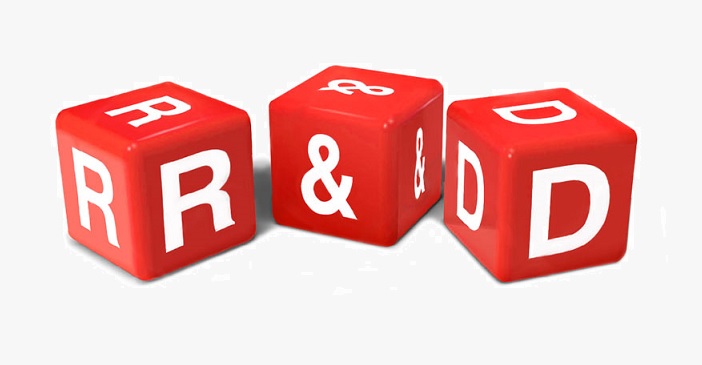 Contact us now to get your quote!
We offer the best pricing.
Request your personalized quote