Our Products
Synthetic Yarns
Polyester/Nylon POY
The Titaanium Ten Ltd. offers a comprehensive range of Polyester Partially Oriented Yarns (POY), which is also widely known as Polyester Pre-Oriented Yarn. It is largely used in shirting and suiting, sarees, ladies' dress material and in knitwear. Generally, it is preferred in men's wear due to its higher crease recovery, wrinkle resistance, better drape, longer retention of prints and colours, and better abrasion as compared with other fibres.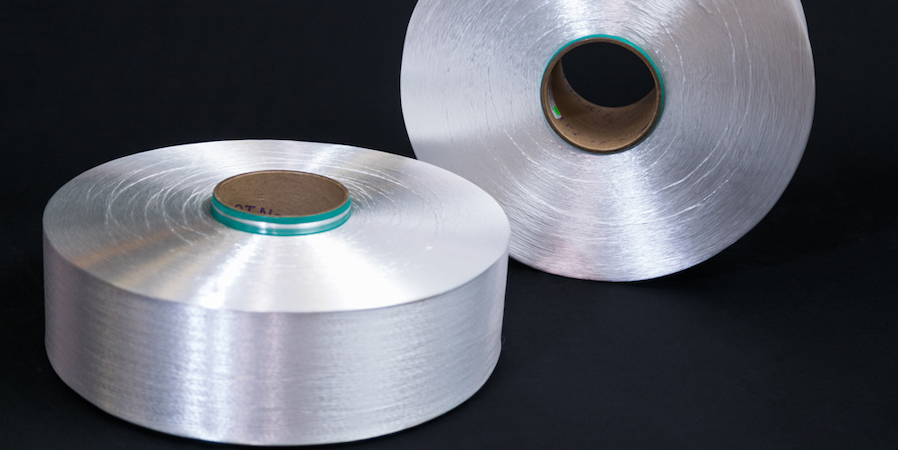 Polyester/Nylon DTY
Draw Texturised Yarn (DTY) is a fully drawn, fully oriented polyester multifilament yarn with soft crimp, high bulk and texture, it also comes with cotton feel, very high durability and retention properties. This draw texturised yarn is manufactured by texturising partially oriented yarn (POY) using texturising machines in which the yarn can be textured by heat setting in a twisted condition.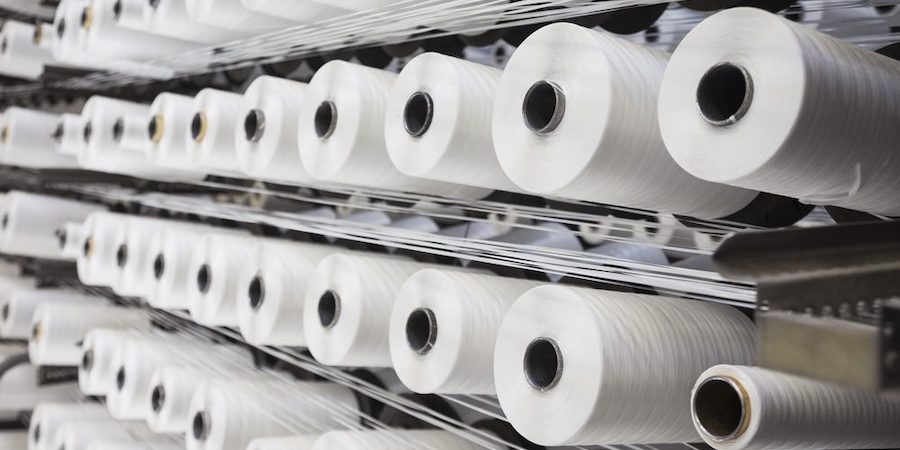 Polyester/Nylon FDY
We at Titaanium Ten Ltd. offer a wide range of Fully Drawn Yarns (FDY) with the flexibility of desired specifications according to our clients. The term Fully Drawn Yarn (FDY) is also widely popular as Polyester Filament Yarn (PFY) or Spin Draw Yarn (SDY). As its name implies that the yarn is drawn fully during the process of spinning therefore it does away with the requirement of texturising and can be used directly for making fabric.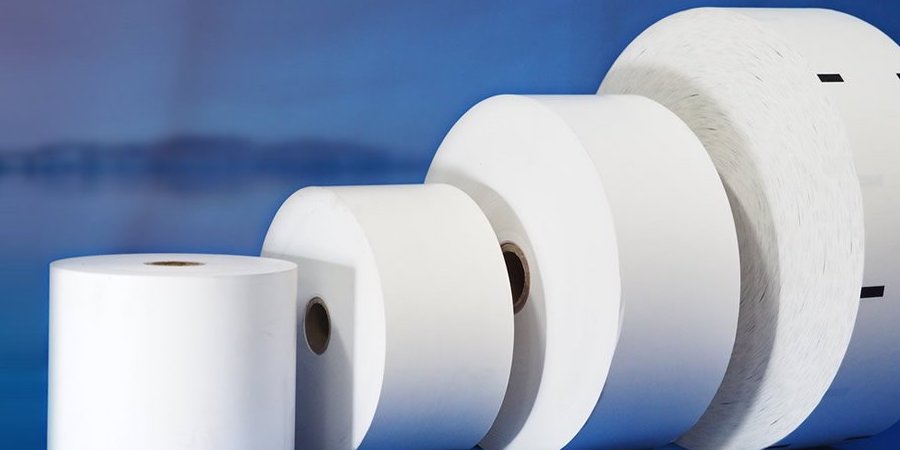 Polyester Spun Yarn
We are one of the suppliers of Natural Spun Polyester Yarns in the international market, our polyester spun yarn is fabricated with high-quality synthetic polyester, and in nature, they are remarkably smooth, shiny, strong and durable. Our polyester spun yarns are also accessible in different colors and thicknesses as per the specification and needs of the customers.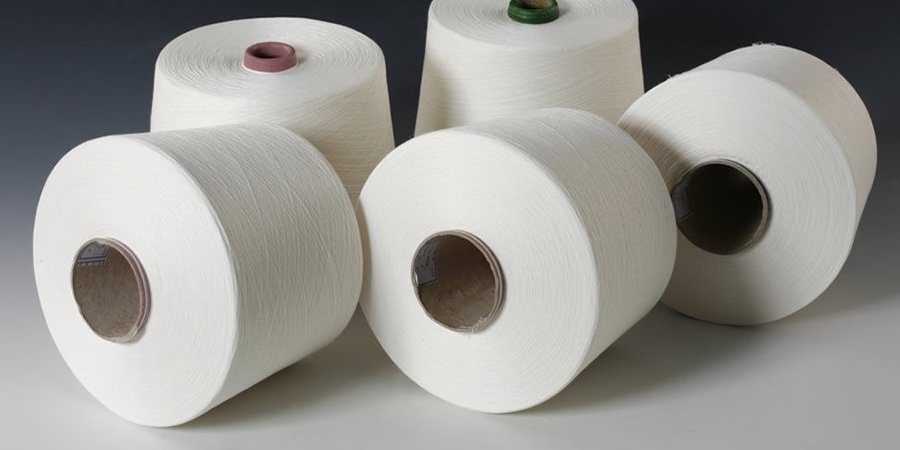 Contact us now to get your quote!
We offer the best pricing.
Request your personalized quote